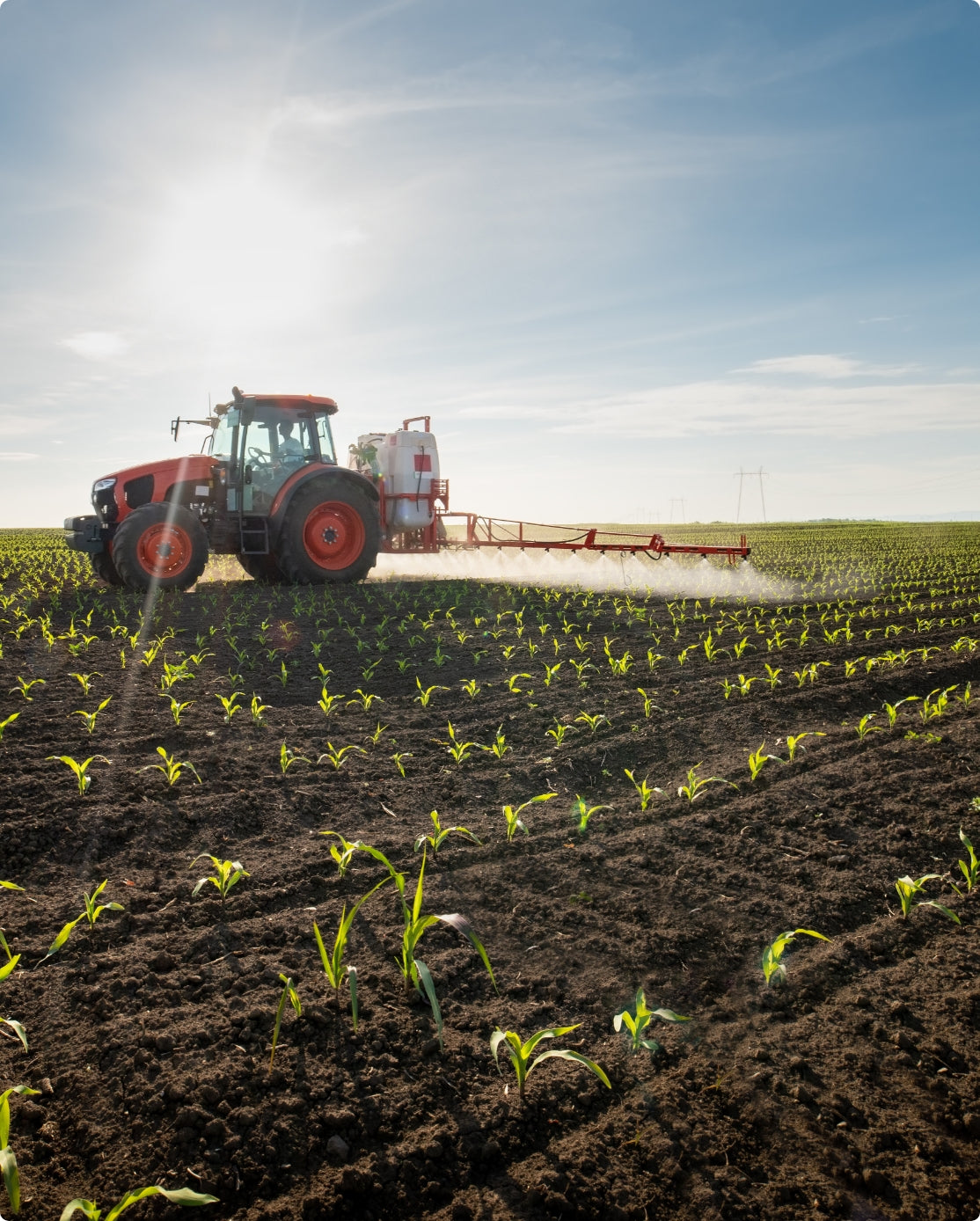 A regulatory environment that affects everyone
Awareness of the environmental and health impacts linked to the abusive use of synthetic phytosanitary products led to European Directive 2009/18 and the implementation of national action plans, including the national ECOPHYTO plan in France: A 50% reduction in conventional pesticides is planned for 2025.
The LABBÉ law prohibiting the possession and use of synthetic pesticides for public and amateur gardens is now relevant.
"The often revealing symptom of a disorder"
The presence of a disease or a parasite on a plant is most of the time the consequence of the weakening of the plant and its environment.
"Plants to the rescue of plants"
For millions of years, plants have developed the ability to defend themselves against external aggressions. We use the natural properties of plants to help crops.
"Vitality Stimulators"
By acting both on the physiology of the plant (nutrition and growth) and on its ability to respond effectively to the attacks of bio-aggressors.
"Enhanced Immunity"
Plants more resistant to attacks from aggressors.
"A return to a state of balance and good health"
Consecutive of a global and physiological action, allowing a restructuring of plants originally weakened.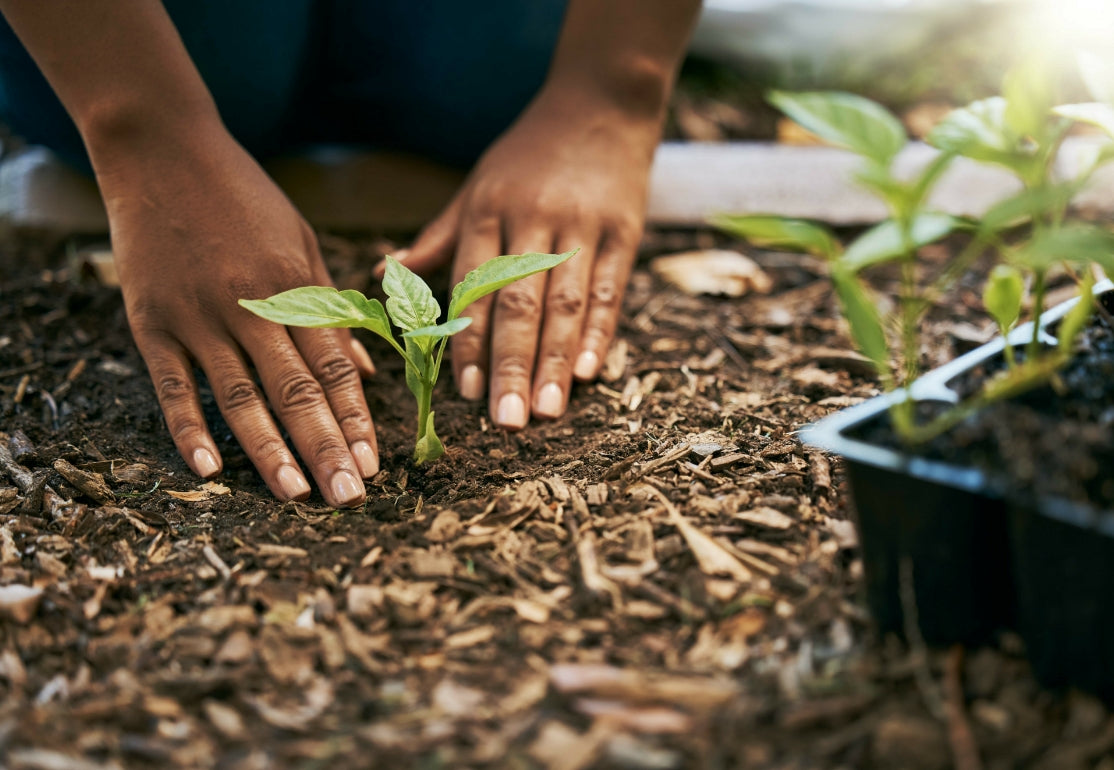 Our engagement
Through its knowledge of plants, its love and respect for the living world, HERBOVITAL is committed to presenting an effective alternative to synthetic chemical phytosanitary products. Anxious not to undermine the natural balance by directly fighting against a pest, the products in the PhytaNatura range have been specifically developed by our Doctor of Pharmacy to strengthen plants without harming the environment.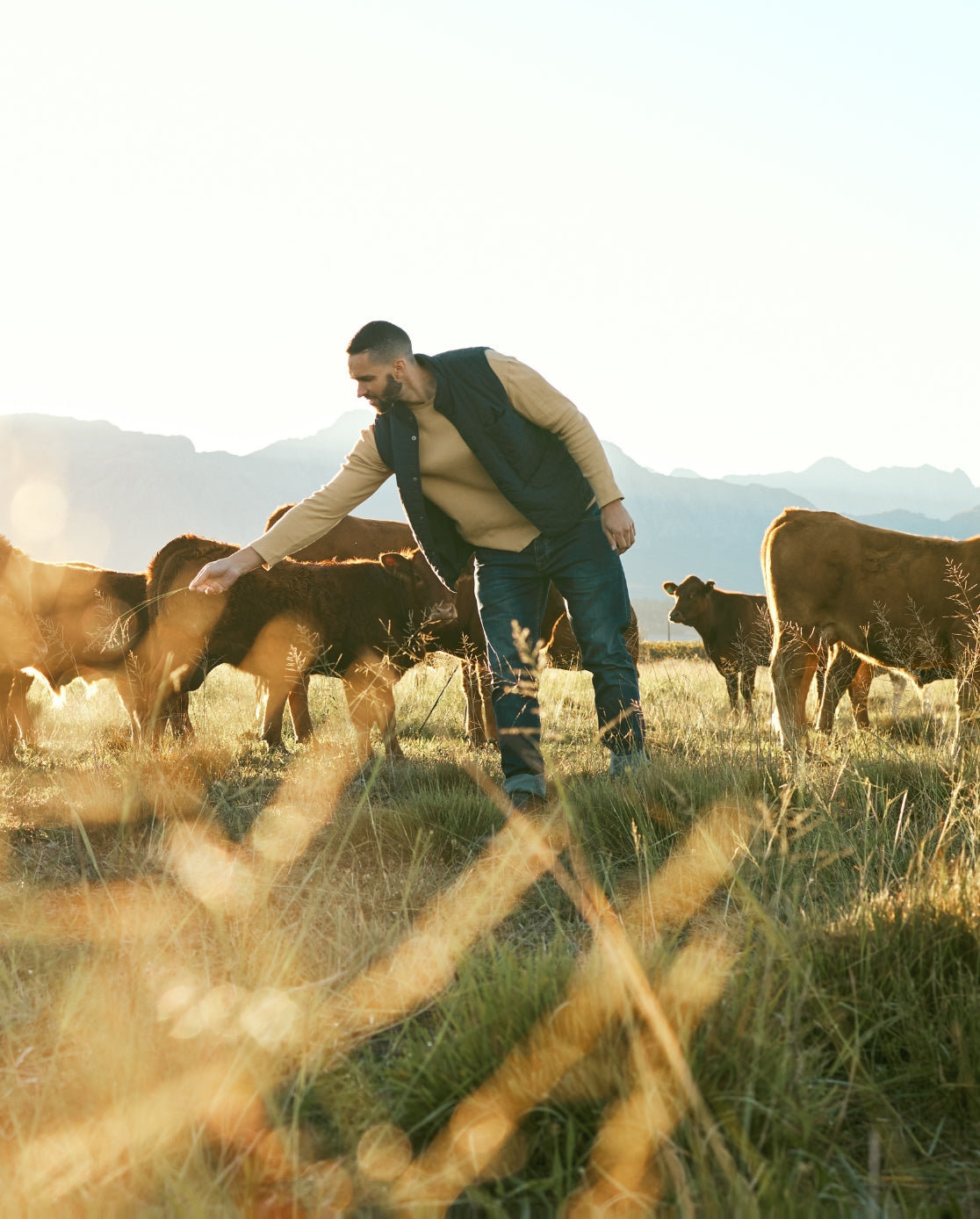 Safety: "vegetable and natural" solutions
With a 100% vegetable formulation, 100% natural and high quality active ingredients, falling into the regulatory category of Natural Preparations of Little Concern (PNPP) and in particular Natural Substances for Use as Biostimulants (SNUB), the products in the PhytaNatura range are biodegradable. , safe for humans, animals and the environment.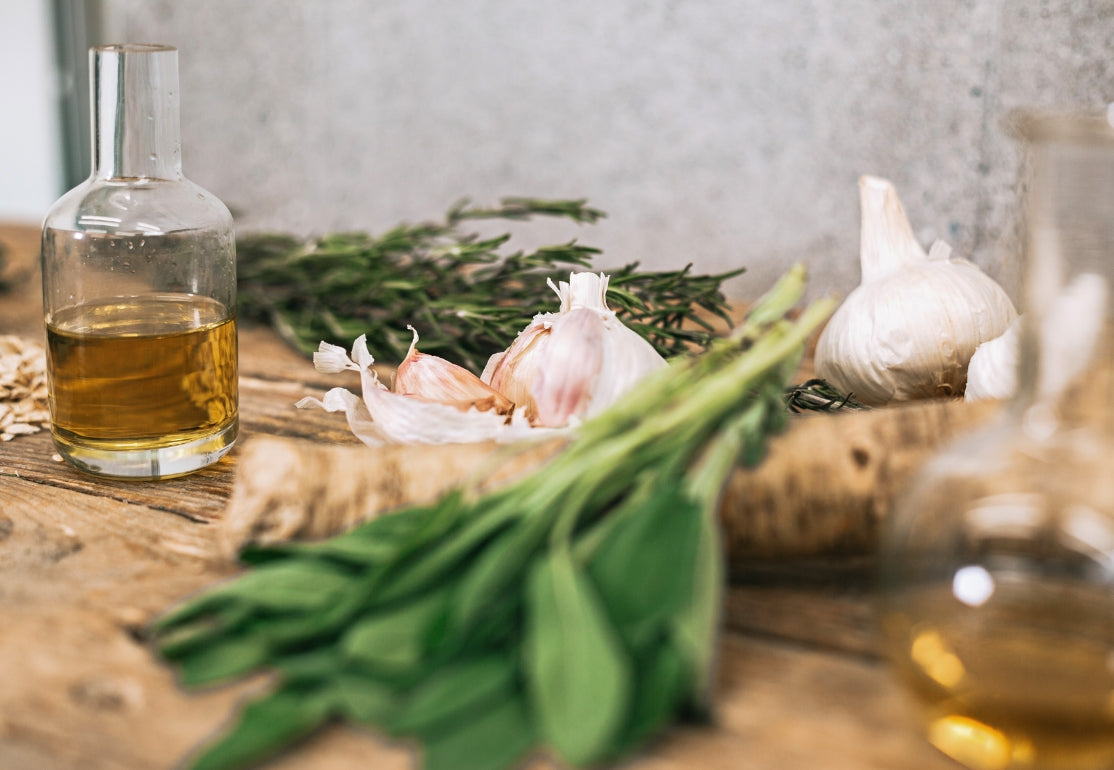 Conditioning
At all levels, from the choice of high-quality raw materials to the manufacturing process without any additives or preservatives, including the packaging of our products, we strive to work as sustainably and responsibly as possible. Also, all the packaging of products in the PhytaNatura range are fully recyclable. For the sake of transparency and as part of our philosophy, we will always seek to progress in this area while reconciling the importance of offering the fairest possible prices.

For professionals
For its professional customers: winegrowers, horticulturists, arboriculturists, market gardeners, landscapers, communities, gardens and castles, HERBOVITAL offers all the products in the PhytaNatura range, adapting to their market and their demand.