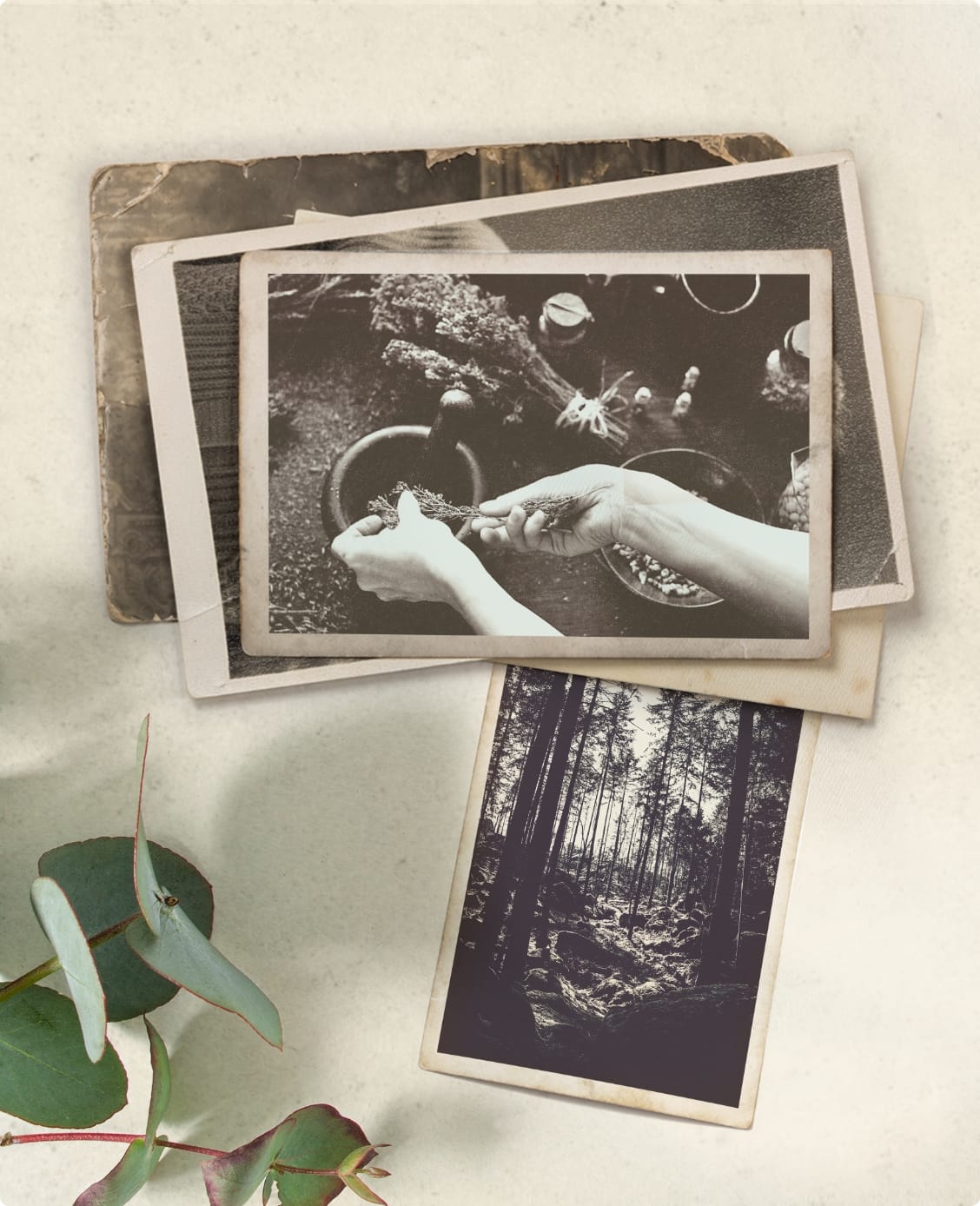 A beautiful story of love and respect for plants, for the living world that has lasted for three generations.
It began during the Second World War with the grandparents of Ludovic Tortay, current manager of the company.
Marcel and Désirée-Henriette Tortay, a couple of resistance fighters, take refuge in the forest which hides and feeds them.
They passed on their knowledge to their two sons, Marcel and Henri Tortay, who devoted themselves until the end of the 1970s to picking and selling fresh plants. Then, it is the creation of the industrial herbalist TORTAY. In 1993, HERBOVITAL was born.
Located in the heart of Touraine, in Indre et Loire, the company has been formulating, manufacturing and packaging for more than thirty years products based on plants or natural materials for the care of animals.
Over the years, the family business has been able to deploy its know-how to develop effective products with the constant concern to guarantee their stability, safety and ease of use.
Production without the use of chemical solvents guarantees the high quality of our products.
Step 1
Rigorous selection of raw materials ensuring that they fully meet superior standards of purity and quality.
2nd step
Realization of plant complexes with a composition studied to respond to the various problems.
Step 4
Extraction and obtaining of vegetable dyes.
Step 5
Each tincture is associated with a specific complex of essential oils.
Step 6
Galenic stabilization by a process specific to the company and guaranteeing the stability of the active ingredients over time.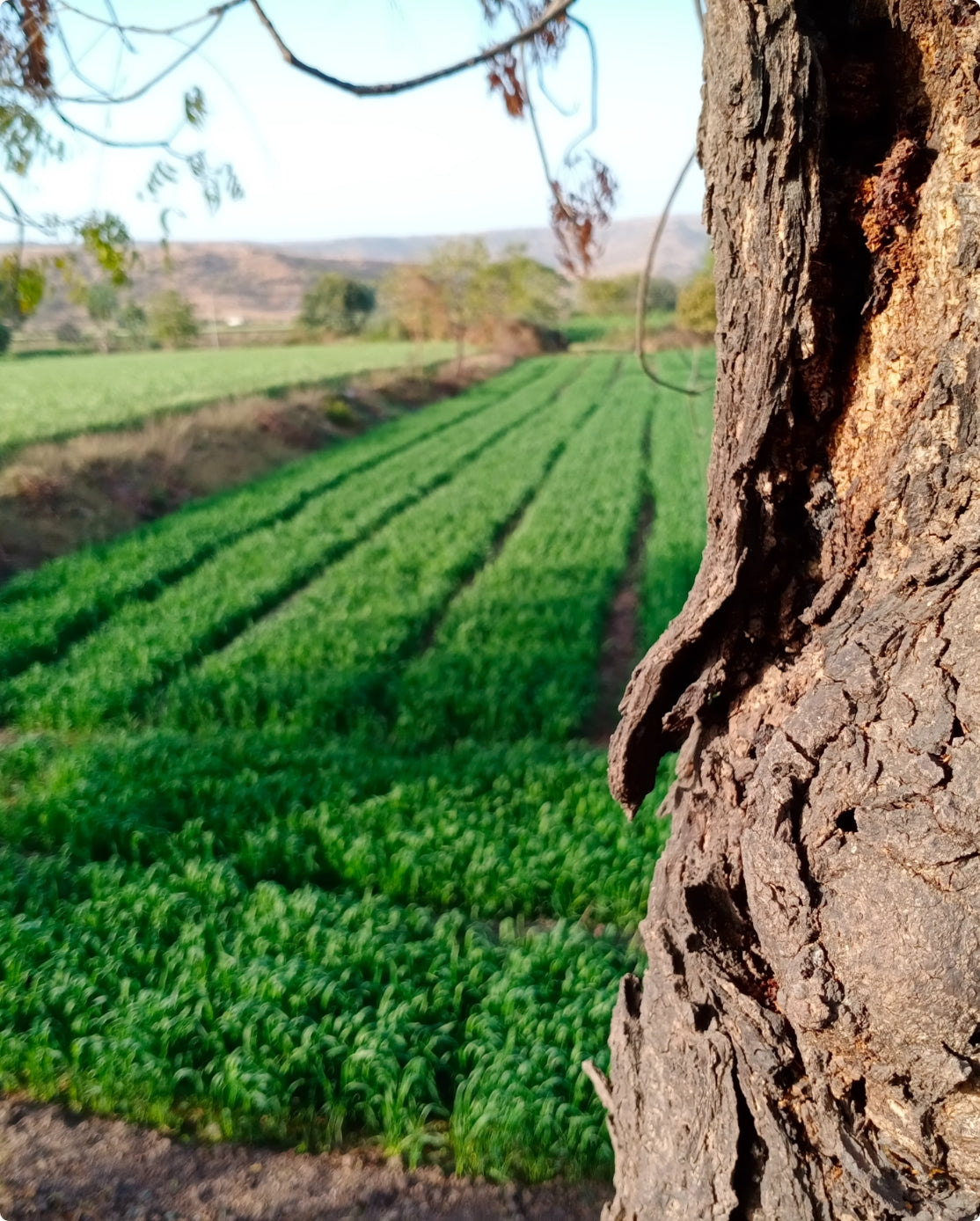 Our values
An essential element of our philosophy lies in respect for the living world, natural environments and their diversity.

We are also very attentive to ethical and sustainable production conditions. For this, we strive to establish with our partners a relationship of trust in all aspects of our business.

Associated with this philosophy of sustainable development, we are committed to presenting a range of high-performance products. Also, alongside the use of high quality raw materials, all of our finished products in the range are subjected to extensive testing by certified bodies.
Ethics and Performance are the pillars of our company's values.

Sustainable development
Faced with the impasse of "all chemicals", the need for new gardening and a new way of managing crops appears. HERBOVITAL accompanies professionals and amateur gardeners in this important transition by offering them "solutions for the future".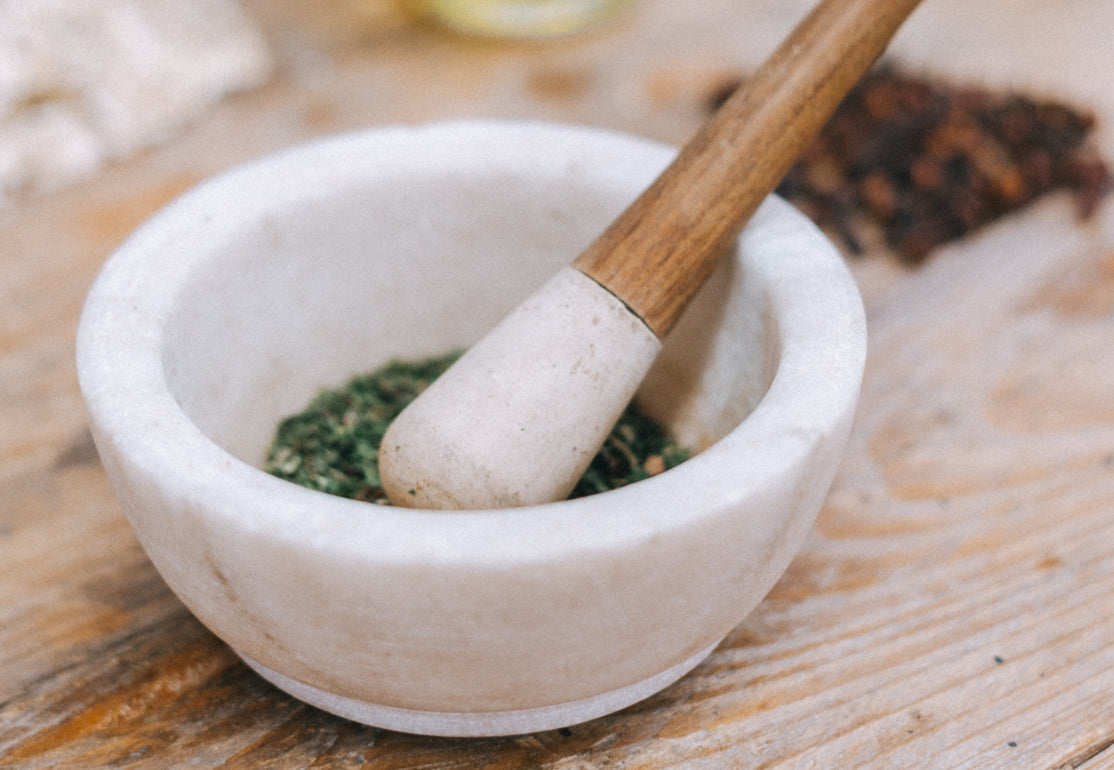 In partnership with a Herbalist
In order to be able to scrupulously select the plants that enter into the composition of the products it manufactures, the HERBOVITAL company has worked, since its creation, in close partnership with the TORTAY herbalist.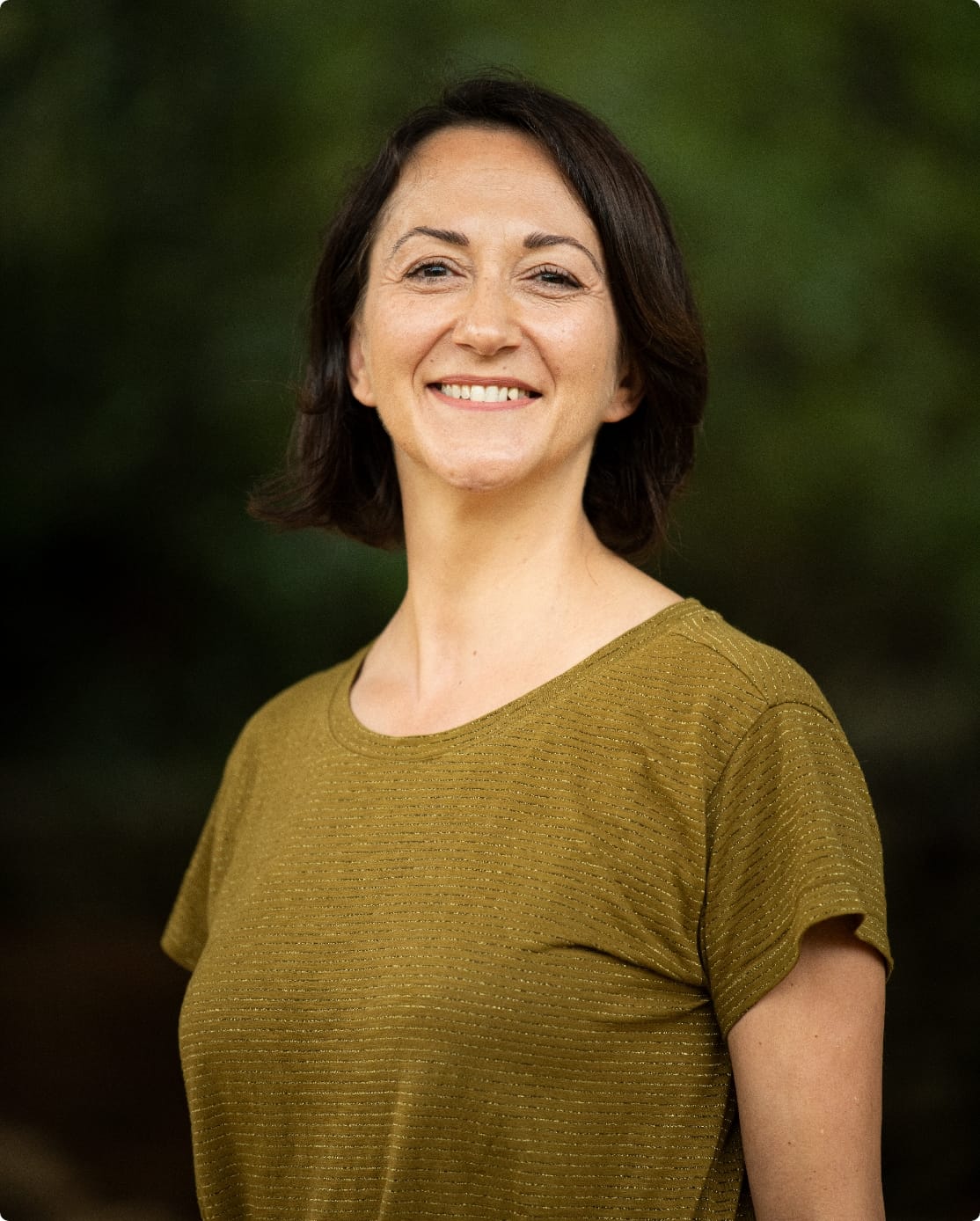 Doctor of Pharmacy, a scientific approach:
Upon her arrival in March 2019, Stéphanie Legrand, Doctor of Pharmacy specializing in herbalism and parasitology, devoted herself for more than three years to the creation of a plant care range using plants. The compositions are 100% vegetable. All products in the PhytaNatura range have been formulated according to the specific composition of plants and essential oils for their properties, their virtues, and their powerful synergistic effects . Harmlessness, tolerance and efficacy tests are then carried out by certified and approved bodies GEP (Good Experimental Practices).
Our partners