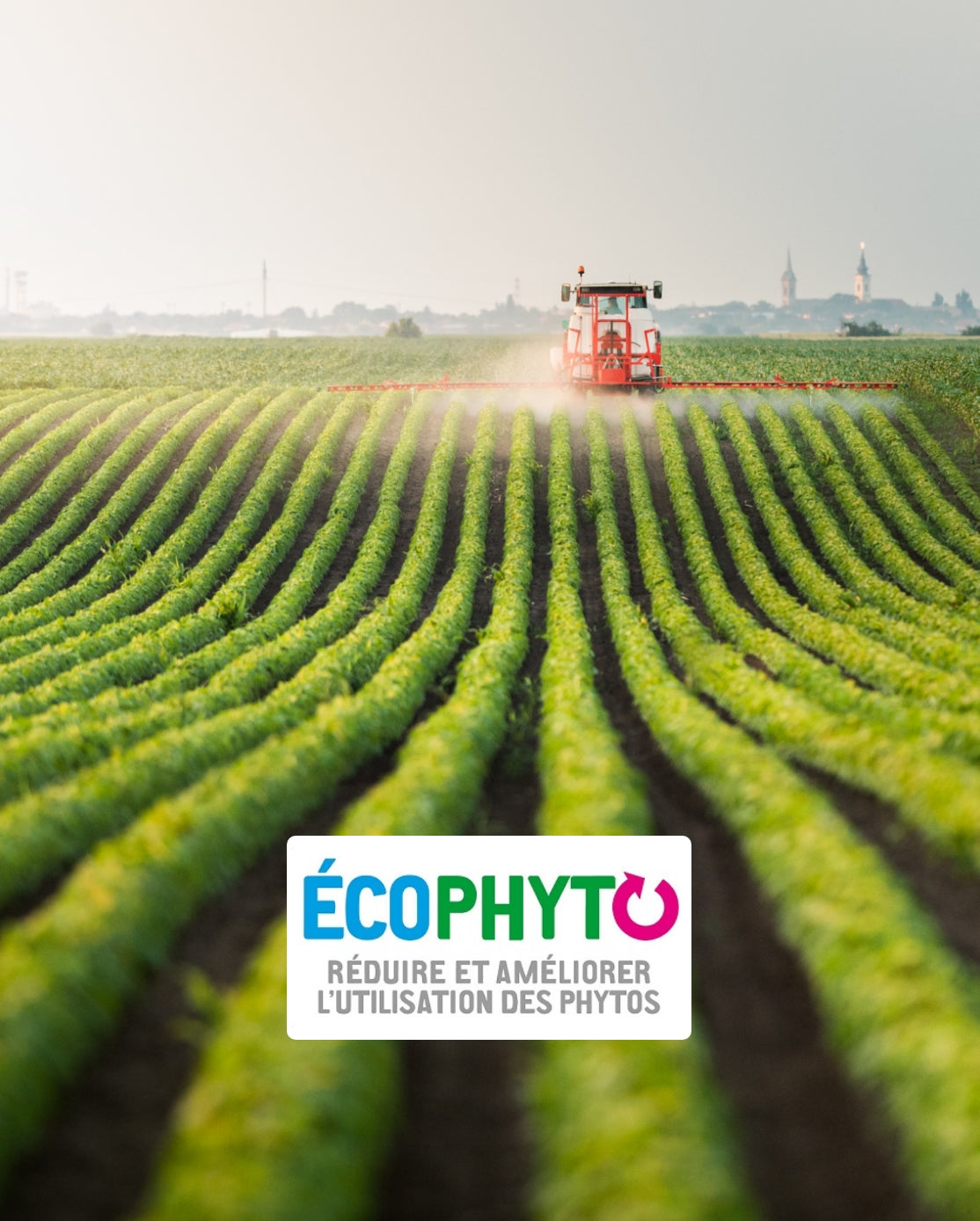 The national ecophyto program
We now know that the misuse of synthetic plant protection products has led to a double impasse:
First of all, a health and environmental impasse since the products we have trusted for years to protect our crops have in turn emerged as a threat to our health and the sustainability of ecosystems.

But also, a technical impasse with the appearance of resistance in bioaggressors and a loss of effectiveness of conventional treatment products: To date, on a global scale, the effectiveness of treatment products does not exceed 60% including including in countries where agriculture is most intensive.
These awarenesses led to European Directive 2009/18 and the implementation of national action plans, including the ECOPHYTO plan in France, which aims to reduce pesticides by 50% by 2025 and which will be based on profound changes in production systems.
The LABBÉ law prohibiting the use and possession of synthetic pesticides for public and amateur gardens is now relevant.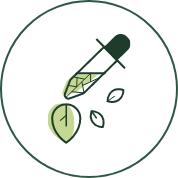 Priority 1
Alternative to pesticides.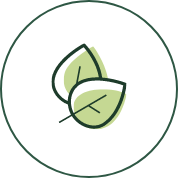 Priority 2
Products that can be used in organic farming.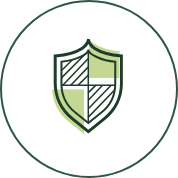 Priority 3
Harmless to humans, animals and the environment.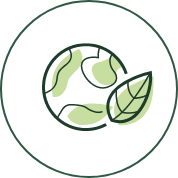 Priority 4
Biodegradable products.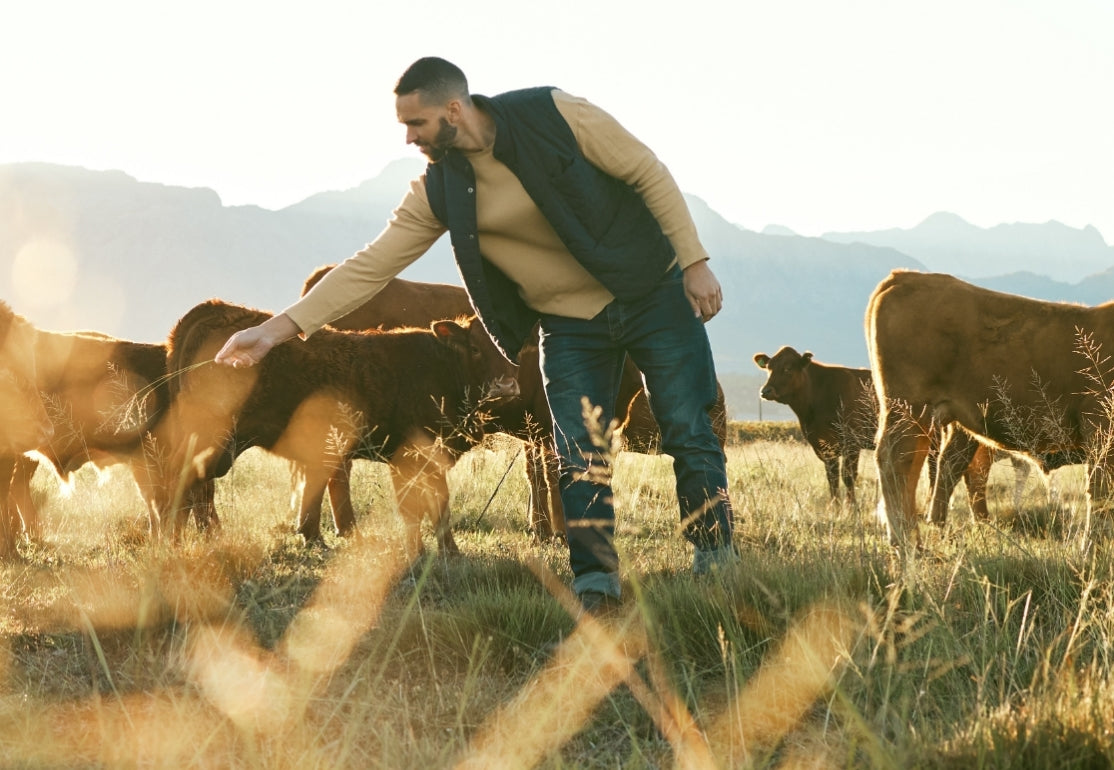 Safety: "vegetable and natural" solutions
With a 100% vegetable formulation, 100% natural and high quality active ingredients, falling within the regulatory category of Natural Preparations of Little Concern (PNPP) and in particular Natural Substances for the Use of Biostimulants (SNUB), Products from the PhytaNatura range are biodegradable, safe for humans, animals and the environment.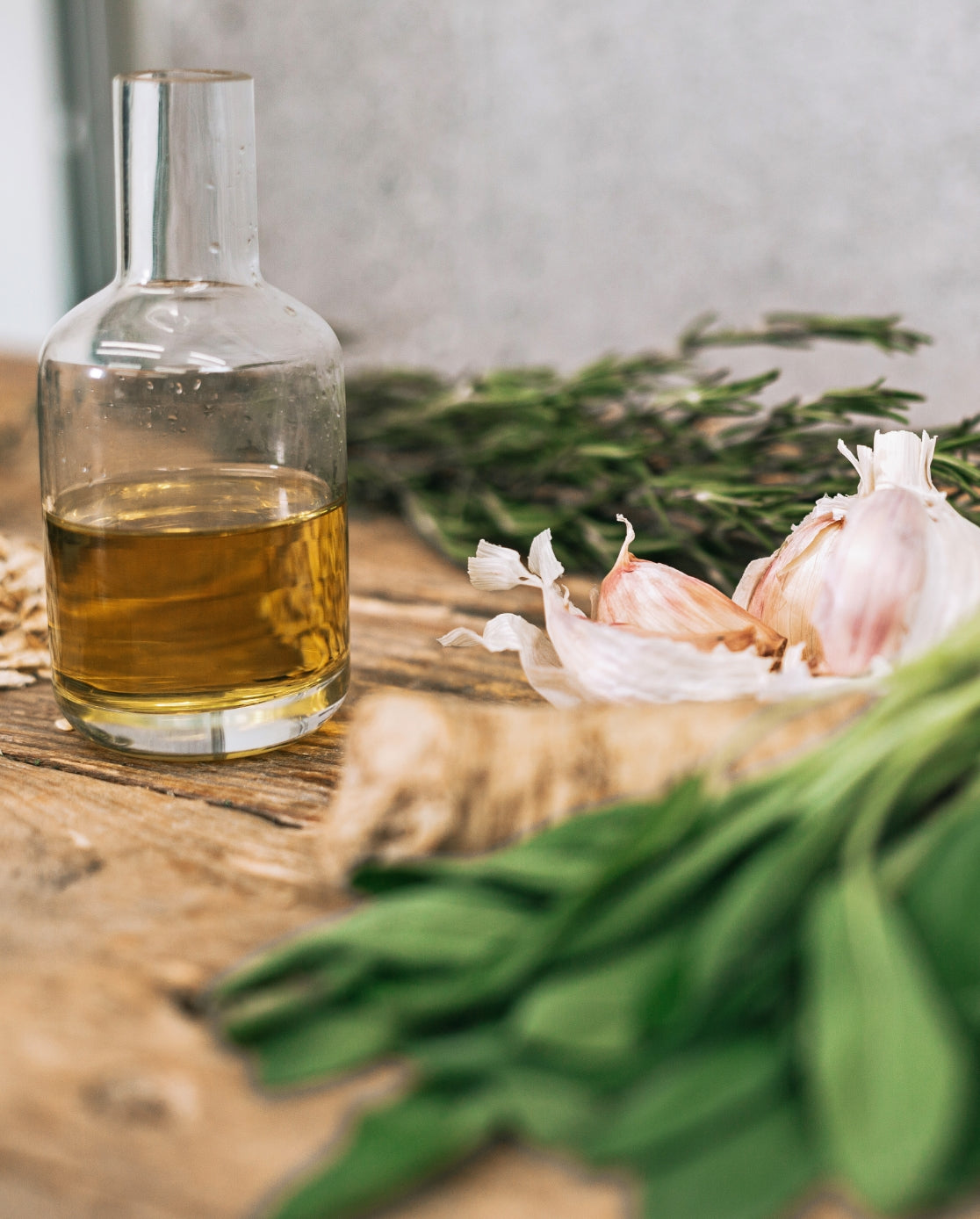 What do I need?
Because a symptom is often indicative of a disorder, use our vitality stimulators which act both on the physiology of the plant (growth and nutrition) and on its ability to respond effectively to the attacks of bioaggressors.
An answer for each concern and allow a return to a state of balance and good health:
- External parasites: We offer PHYTA NATURA V23 and Repulso Complexes.
- Surface fungi such as Mildew, Oidium, Botrytis or Black Rot: Choose the PHYTA NATURA V25 Complex.
-Fungi affecting the wood of the plant such as wood diseases in viticulture for example: we offer you the PHYTA NATURA V24 Complex.
Climate change: are you ready?
Three specific products to help plants and support them in the face of climatic hazards:
- The gel with the PHYTA NATURA V20 Complex.
- Hail, violent storms or any form of trauma with the PHYTA NATURA V21 Complex.
- Dryness PHYTA NATURA V22 Complex.

Sustainable development
Faced with the impasse of "all chemicals", the need for new gardening and a new way of managing crops appears. HERBOVITAL accompanies professionals and amateur gardeners in this important transition by offering them "solutions for the future". All products in the PhytaNatura range are Natural Substances for Use as Biostimulants, and as indicated in the INAO reading guide, they can be used in Organic Agriculture.